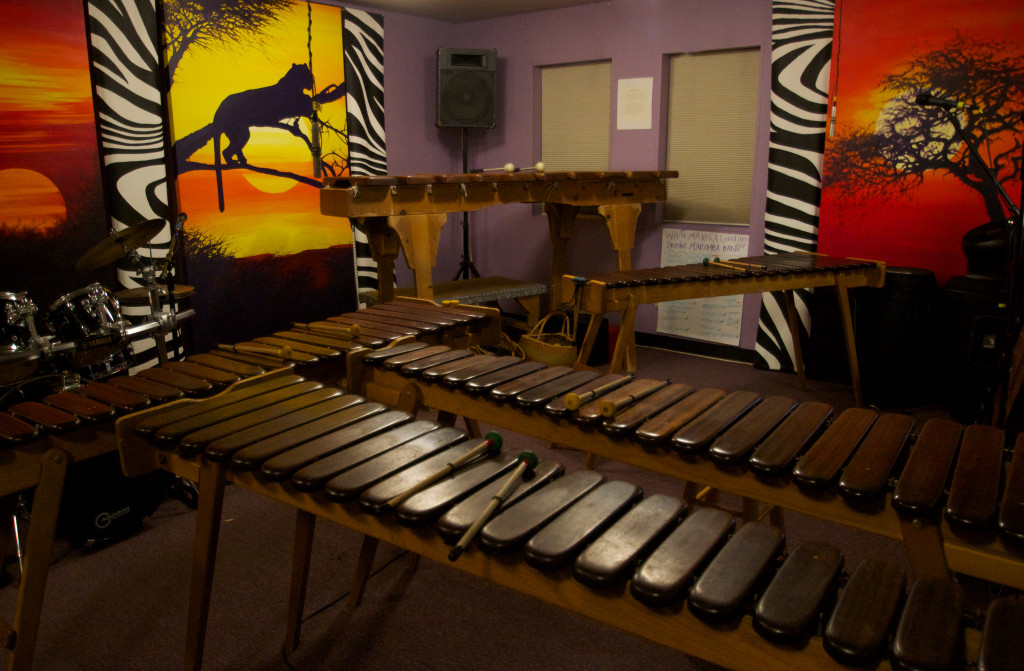 In an effort to make our programs available to an ever-widening audience, we offer Moon & Stars Scholarships to all students in financial need.
Anyone interested in applying for a scholarship (both new and existing students) may complete the application for consideration by the Moon & Stars Scholarship Committee. All applications are confidential.
Applications are accepted on a rolling basis. Awards will be announced as they are made. All awards are confidential.
To apply:
Download, print and complete the Moon & Stars Scholarship Application (PDF).
Complete page 2 and attach the top two pages of your most recent 1040.
Mail or drop off your completed application in a sealed envelope to:
Moon & Stars Fund
5401 Western Avenue, Suite B
Boulder, Colorado 80301
If you have questions about your Moon & Stars Scholarship, please direct your questions to:
Amy Stewart McIntosh, Executive Director
Moon & Stars Foundation
(303) 443-2969 | amy@kutandara.com
Or, email your questions to info@kutandara.com with "Moon & Stars Scholarship Questions" in the subject line. Hard-copy applications are also available.
Donate | Volunteer | Scholarships | Benefit Concerts