We are helping to heal the world through music. We use the vehicle of joyful, group percussion to create meaningful, personal interactions. We believe that music inspires, transforms, and connects us to each other and our world.
Our mission is to provide opportunities for people of all ages to experience the joy and interdependence of music.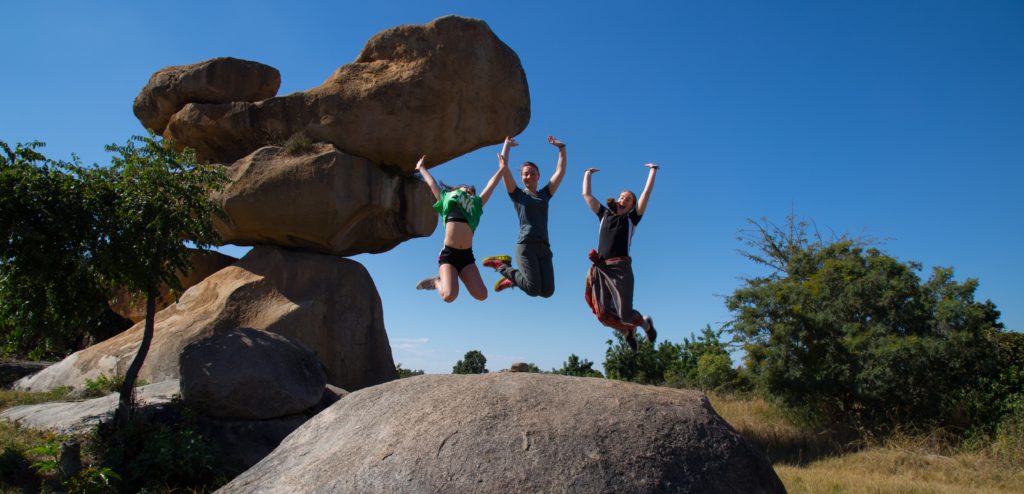 We believe:
in the power of music to inspire, connect, and transform;
that music is an expression of our deepest connection;
that music is a way to promote peace; and
that music builds community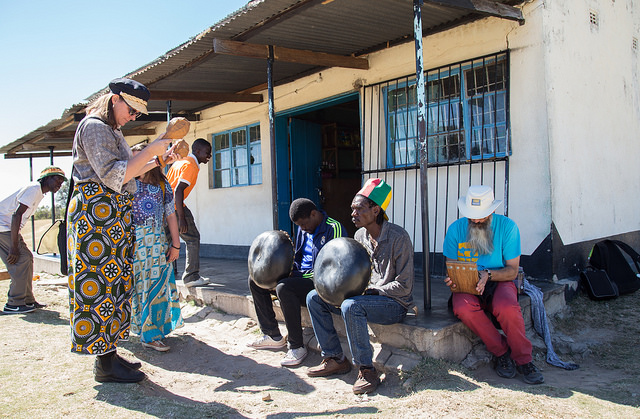 We commit:
to honor the traditions that create and sustain this music;
to use our collective gifts and talents to grow these musical experiences in
new ways;
to seek opportunities for others to share in these musical experiences;
to connect to the peoples and cultures of southern Africa;
to collaborate with others as we create opportunities around music;
to recognize and build on the interdependence of the members of our
community;
to engage others in our success; and
to honor the community's commitment to us and each other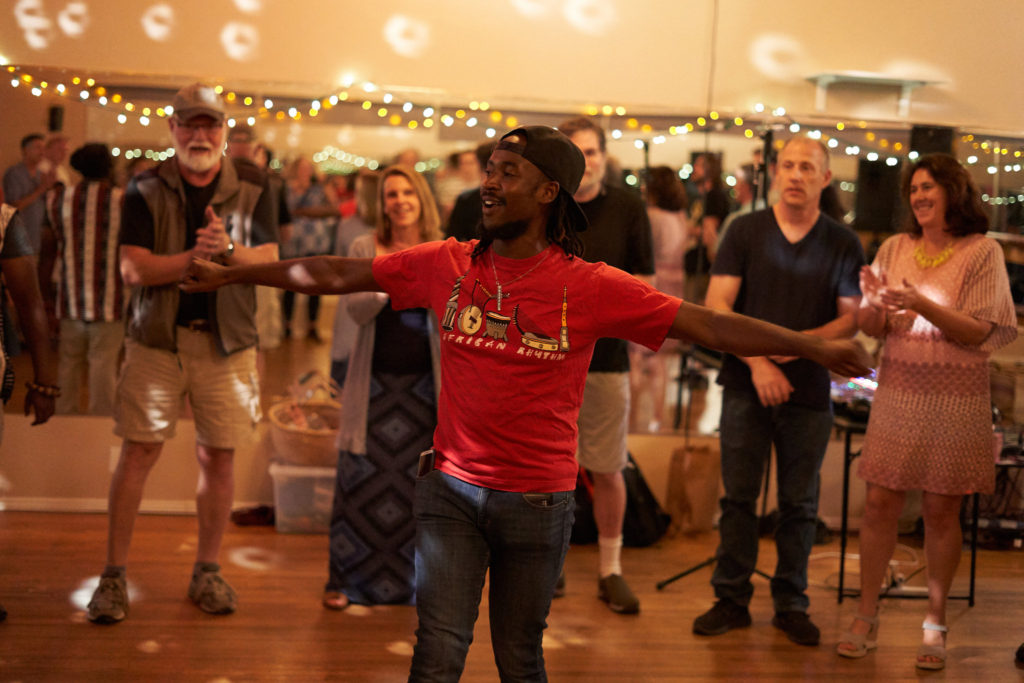 Organization Background and Context
In the late 1950's, three musicologists set out to recover and preserve the traditional music of the people living in the area now known as Zimbabwe, which was being lost to modernization. After research and cultural inquiry, they landed on the marimba as the instrument of choice to transmit, revitalize, and teach this traditional music. The Zimbabwean marimba was developed, based on keyboard instruments from surrounding regions but not affiliated with any one tribe in Zimbabwe. The Zimbabwean marimba was deemed the new national instrument of Zimbabwe and Kwanongoma College, a teacher training college, was formed in Bulawayo.
The marimba was introduced into the schools across the country in the early 1960s as a way for young people to learn about their rich cultural and musical heritage. Much as the recorder is the universal instrument for American 3rd graders, the marimba has become ubiquitous in Zimbabwean schools. The Zimbabwean marimba and its accompanying repertoire came to the state of Washington with Dumisani Maraire, a then visiting professor at Evergreen College and the University of Washington. The music took off like wildfire and over the ensuing decades has spread across the US.
The Co-Founders of the Moon & Stars Foundation became interested in the bringing of Zimbabwean marimba music and education to the United States in 1999. Now, many years later and through the formation of Moon & Stars Foundation, the Co-Founders along with the Board of Directors seek to provide a vehicle for multicultural music experiences for youth and adults, allowing participants to deepen their understanding of themselves, their communities, and other cultures through music lessons, classes, workshops, demonstrations, and concerts.
Moon & Stars Foundation's Organizational Activities
Presenting authentic, dynamic, and educational performances of African (particularly Zimbabwean) music through the formation of Foundation-based performance troupes;
Presenting the Teen Performance groups at community and civic events for education of the community and support of charitable organizations;
Educating people of all ages in marimba skill and repertoire building with the intention of fostering respect, connection and appreciation for Zimbabwean music along with other, related musical forms;
Collaborating with other performing groups to present this music in unique combination and synergy with other local musical groups or genres to educate our community about the connections between Zimbabwean music and culture and our own music and culture;
Building community at events and in educational activities based around the above described music; and
Operating with successful best practices in education and nonprofit management