Read the Public Minutes of the Moon & Stars Board of Director Meetings
---
Current Members
Kari Armstrong, M.L.S
Member January 2020-present
Co-Vice Chair February 2021-December 2021
Treasurer October 2022-present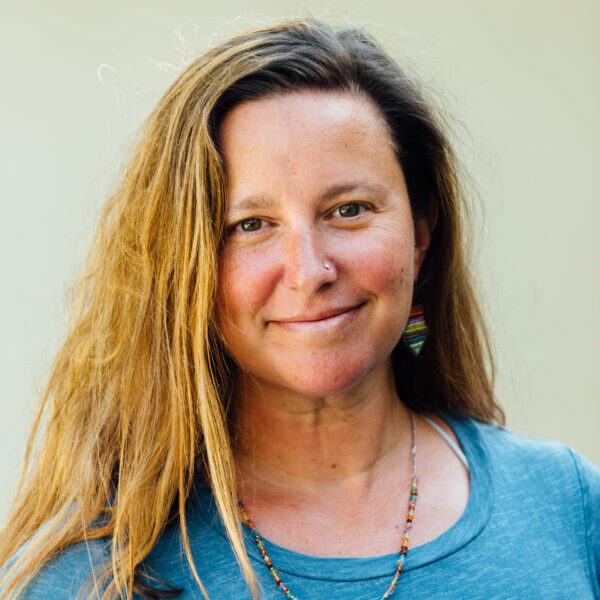 Kari Armstrong is an avid reader, hiker, and live-music lover. Kari co-organizes The Boulder Hiker Chicks, having facilitated over 150 free hikes since 2015. In her role as operations manager, event organizer, group leader, and community organizer she has helped the group foster friendships and connections between women of all ages, races, and backgrounds.
Kari is an excellent brainstormer, collaborator, and out-of-the-box thinker. She received her Masters in Library Science and was a public librarian in a number of urban library systems focused on youth services. She is excited to bring her skill set and creativity to the Kutandara Board of Directors.
---
Keith Arnold, D.M.A., M.M.
Member September 2018-present
Secretary February 2020-present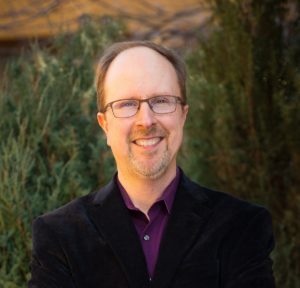 Keith believes in the power of music to lift up and transform those who experience it. As a conductor, Dr. Arnold (D.M.A. University of Colorado at Boulder) leads ensembles throughout the Denver area. He founded the Voices of Light Chamber Choir in 2012 to bring to life radiant contemporary choral literature. He directs the One World Singers, a community chorus founded in 1936, whose mission is to promote understanding of our common humanity through the performance of music of many cultures and traditions.
He also serves as the Minister of Music at Jefferson Unitarian Church in Golden, CO. He is also a past national President of the Unitarian Universalist Musicians Network, and has conducted choirs on tour in Bulgaria, Britain, Ireland, Canada, China, and Germany. He holds a Masters of Music (Choral Conducting and Literature) degree from the University of Illinois and undergraduate degree from Rhodes College.
Keith and partner David Burrows regularly travel to India to teach freedom songs and instrumental skills. In July 2018, they embarked on their first ever "Evensong" tour, leading contemplative singing services in Unitarian Universalist Churches in California and Oregon. As a composer, he wrote the music to a 2016 Cantata "Awakening to Blessing" – including mbira and Zimbabwean marimba – that was reprised in April 2019 at Bethany Lutheran Church.
---
Blessing 'Coach Bled' Chimanga
Member January 2020-present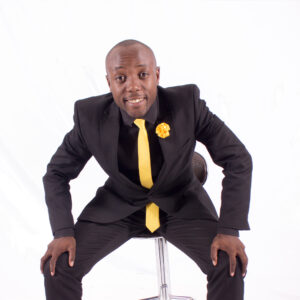 Blessing 'Coach Bled' Chimanga is a Zimbabwean musician based in Harare, Zimbabwe. He is a producer, educator, and content creator. He loves working with young adult musicians, and is grateful to have had the opportunity to work with the teen bands at Kutandara, as well as with the young adults at Winad Music Trust. He is passionate about sharing the energy of African music and transforming young people's lives through the power and connectedness of music.
---
Connie Ferger
Member September 2022-present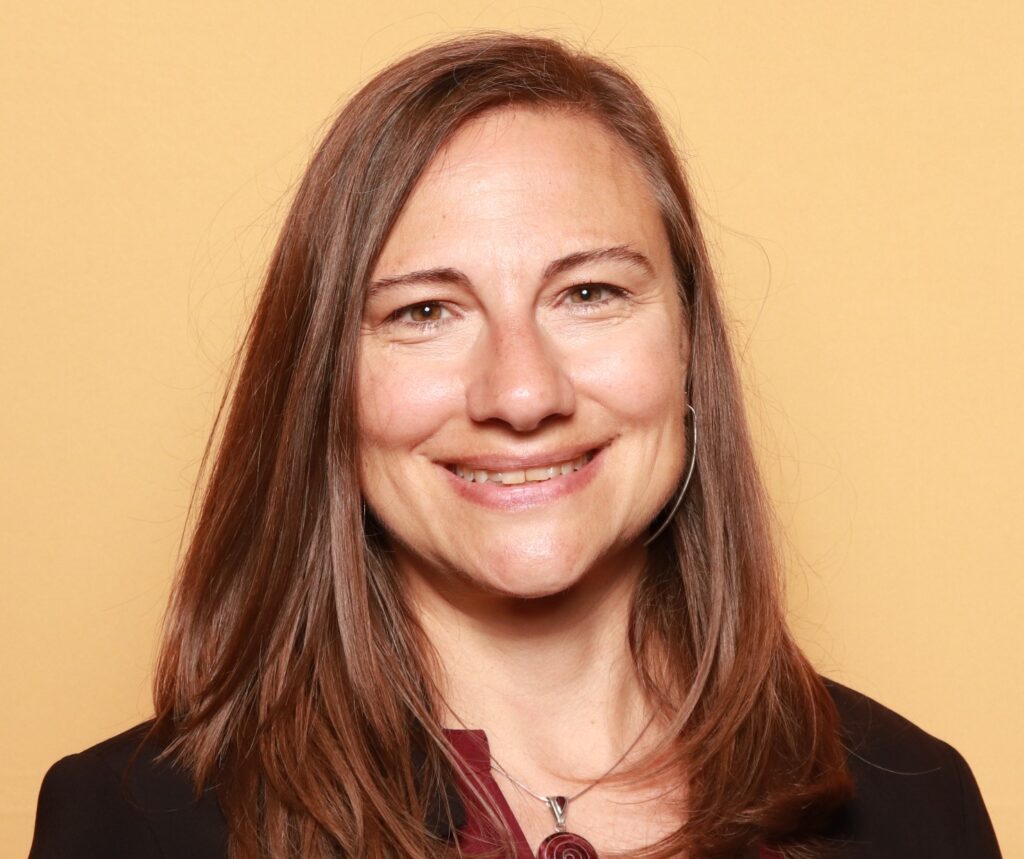 Connie Ferger is a marketer, playwright, foodie, and lover of the arts. Her career has spanned several non-profit and social good organizations. She's currently a Senior Marketing Manager at EDUCAUSE, a higher education non-profit association.
Kutandara has been a part of Connie's life for over a decade. Her teen started playing marimba at age 5 and is now a member of Kutandara's performance band Takapenga. Together they had the opportunity to visit Zimbabwe with Kutandara in 2022 and were both transformed by the experience. Connie is passionate about telling the story of the work Kutandara is doing to heal the world through music and is honored to be a board member of the Moon & Stars Foundation.
VIDEO COMING SOON!
---
Gavin Green
Member September 2022-present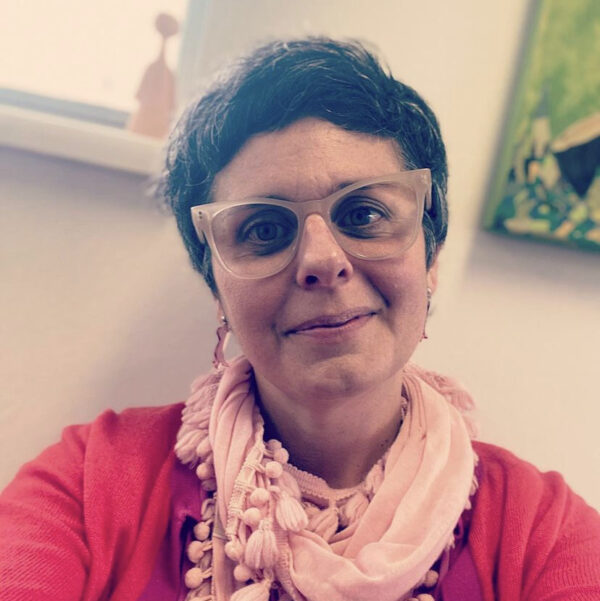 Gavin has been an active member of the African Dance and Music scene in Boulder, CO for close to 30 years, most recently as a member of Logo Ligi. Her deep love of the arts is a driving force in her connection to viewing the world through creative lenses and seeing the possibility in things.
She has been an administrator at Jarrow Montessori School in Boulder since 2011 in both Development and Admissions positions. Prior to that, she was the Marketing Director for an education non-profit association.
She is thrilled to be a part of Kutandara's Board of Directors, hoping to share her expertise in collaboration, fundraising, marketing, administration, and board work for mission-based non-profits. As the parent of a teen band member, she has seen the transformational work Kutandara does with its students and hopes to help share their amazing story and work with the larger community to bring sustainability to their operations for years to come!
---
Tinashe (Matiure) Hore
Member September 2022-present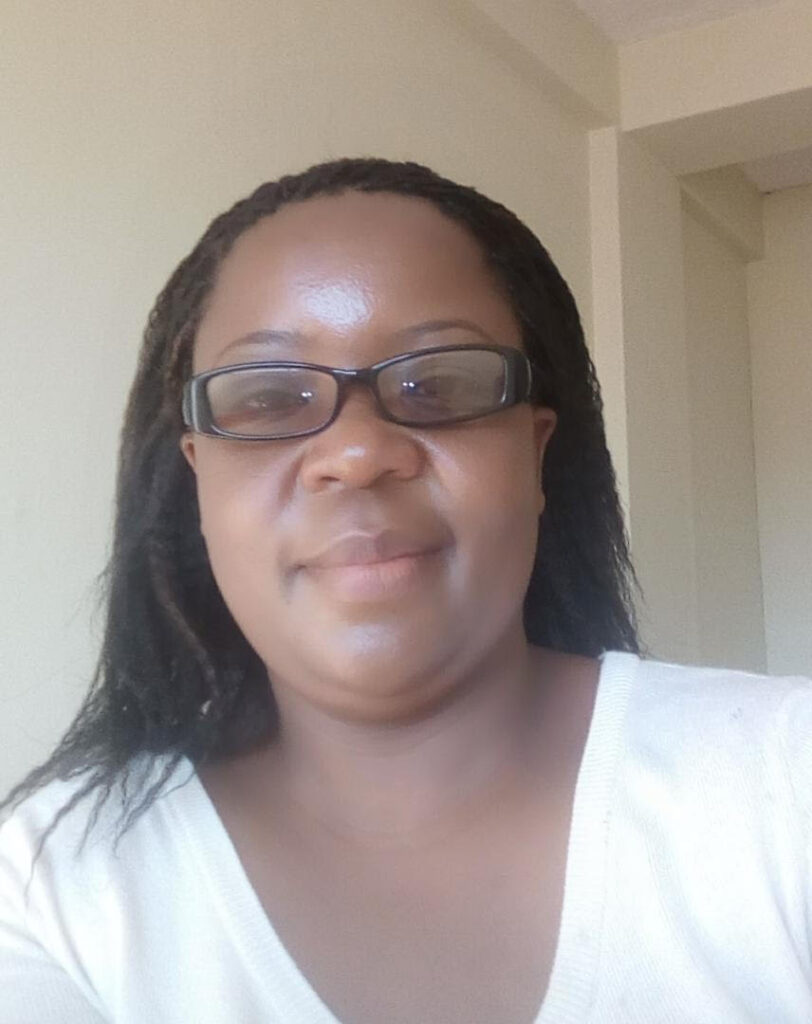 Tinashe is an accountant by day, based in Harare, Zimbabwe. Outside of work, she enjoys working with young people and is currently the youth advisor for her Church Cell Group. Tinashe is also a member of the Alumni Executive Committee of her former High School where she is active in projects that empower the current students with life skills as well as psycho-social support.
She is a lover of Zimbabwean traditional music, especially when performed live.
---
Claire (Kruger) O'Quinn
Member January 2020-present
Co-Vice Chair February 2021-December 2021
Chair October 2022-present
Claire has been part of the Kutandara family for nearly twenty years, starting with taking youth classes when she was 8. She found her second home at Kutandara performing with both Shamwari and Kutandara over the years, returning to Boulder for the summer during college to teach and direct summer camps, facilitate team-building activities at teen retreats, and volunteer.
After college, Claire returned to the Boulder area to teach middle school math and re-immersed herself in the community: rejoining Kutandara, participating in the 2017 and 2018 Music & Culture Immersion Tours to Zimbabwe, and eventually joining the Moon & Stars Board of Directors.
When Claire isn't teaching math or playing marimba, she enjoys running, time with her family and dog, and having coffee with friends.
---
Austin Okigbo, Ph.D., M.M.
Member June 2017-present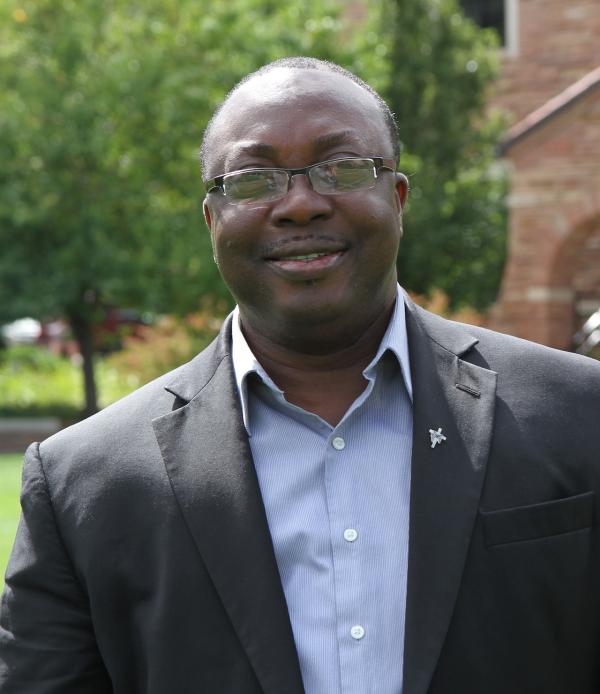 Austin Okigbo is an assistant professor of ethnomusicology at CU-Boulder. He holds a Ph.D. in ethnomusicology and African Studies from Indiana University and a master of music from Westminster Choir College, specializing in sacred music and music education, with performance tracks in vocal performance and choral conducting.
He also has training in philosophy and theology from the Pontifical Urban University, Rome. His research focuses on music in African, African American, and African Diaspora religious experiences; Black World music and resistance movements; and music and public health performances and the global politics of AIDS.
Prior to joining the University of Colorado, Okigbo taught at Williams College in Massachusetts as the Sterling Brown Visiting Professor. He has also taught at Harvard University and the University of Notre Dame.
---
Elena Parthemer
Member January 2022-present
Coming soon!
---
Previous Members
Amelia Chizwala Peterson, J.D., LL.M., Esq.
Member June 2017-August 2022
Chair February 2021-August 2022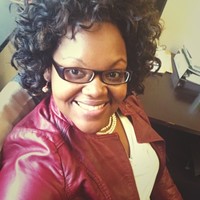 A lawyer by profession, Amelia is Senior Grants Acquisition & International Donor Engagement Officer for World Vision (Zimbabwe mission). Prior to this appointment, Amelia spent 16 years living in the United States and Indonesia where she helped develop, fundraise for, and lead capacity-building programs for climate change mitigation focused on improving the livelihoods of small-scale farmers by linking them to global markets for sustainable commodities. She worked with the governments of 8 countries including Brazil, Mexico, Nigeria, Peru, and Mozambique to bridge the gap between emerging green economies and economic inclusivity.
As a consultant for a leading environmental research group in Indonesia, Amelia managed communications and resource development, raising multi-year grants and facilitating the signing of MOUs between key Indonesian provinces and several private donors and foundations including Unilever and the Packard Foundation.
Amelia holds a Juris Doctor (J.D.) and an LL.M. (Natural Resources, Energy, Environment) from the University of Colorado – Boulder. She obtained a Bachelor of Science in International Business (China and the Pacific Rim) and an Engineering Management certificate from the Engineering Council, United Kingdom (2002). An avid traveler, writer, runner, and mother, Amelia has both Zimbabwean and Swazi roots. She currently lives in Harare, Zimbabwe.
---
Tatenda Blessing Muchiriri
Member January 2020 – January 2023
Tatenda is a Montessori Education Specialist. He discovered his love of Montessori when he had the opportunity to work with children for 7 years in China before moving to Boulder, Colorado in 2015. He is passionate about Montessori philosophy and received his AMS Infant/Toddler and Early Childhood credential through Montessori Education Center of the Rockies, Colorado.
He was privileged to be part of the American Montessori Society Emerging Leader's Fellowship 2nd Cohort in 2018. He is currently a cohort member for Moonshoot EdVentures Fellowship-Denver metro. He also serves as a board member for Colorado Montessori Association. He received his Bachelor's Degree from Endicott College Van Loan School in Boston, MA and is currently enrolled in master's in education program.
When he is not working with young children, you can find Tatenda with a good book or trying a new recipe.
---
Bruce Wilson, M.B.A.
Member April 2017-December 2021
Treasurer February 2018-December 2021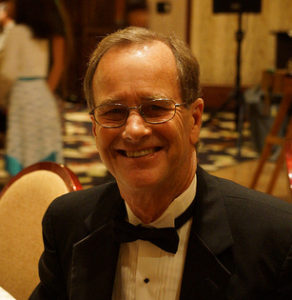 Bruce graduated with a Master's degree in Business Administration from Cornell University and worked in New York as a financial analyst for various entertainment companies. He also became a Registered Nurse and an accomplished triathlete, and is parent to Brianna Wilson, one of the early members of Tamba!, and grandparent to Aurora, a member of Kunaka.
Bruce himself has also been a student of Zimbabwean music since 2002.