The following camps are available to children who are already studying marimba with us. Please inquire if you are interested.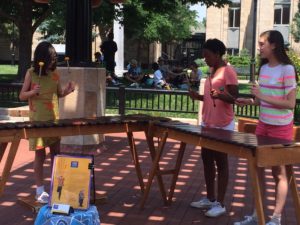 Our day camps allow children to work in small groups to create cool marimba arrangements, and then earn their vey own money performing on Pearl Street Mall.
Session 1: June 4-8, 2018
Session 2: June 11-15, 2018
Monday-Friday | 8:30 am-4:00 pm | $425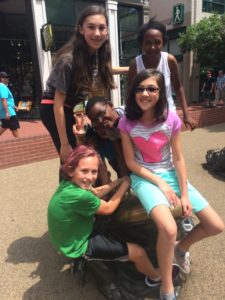 We start at Kutandara in the mornings and spend most afternoons on Pearl Street Mall together playing and earning tips…to spend on treats or take home and save. Kids learn performance, audience interaction, money management, and decision-making skills. It's actually pretty cool what we do together!
Click here to register. Upon receipt of your 50% deposit your space will be confirmed! Your final 50% payment is due May 1, 2018. Camps with less than 6 students will be cancelled May 15, 2018.
We hope you will join us!