Searching for your way to contribute?
Volunteer your time on Moon & Stars fundraising, grant writing, or another project. If you have a gift to share we would love to have you on our team. Please contact us!
We want you to share with us YOUR partnership ideas for Moon & Stars! What dream do you have for our next chapter together? Let us know!
We so appreciate your generous contributions and support, which are truly the only reason we have been able to come this far. Please help us as we transition and emerge in an exciting new stage of our development. Tatenda zvikuru! (Thank you very much!)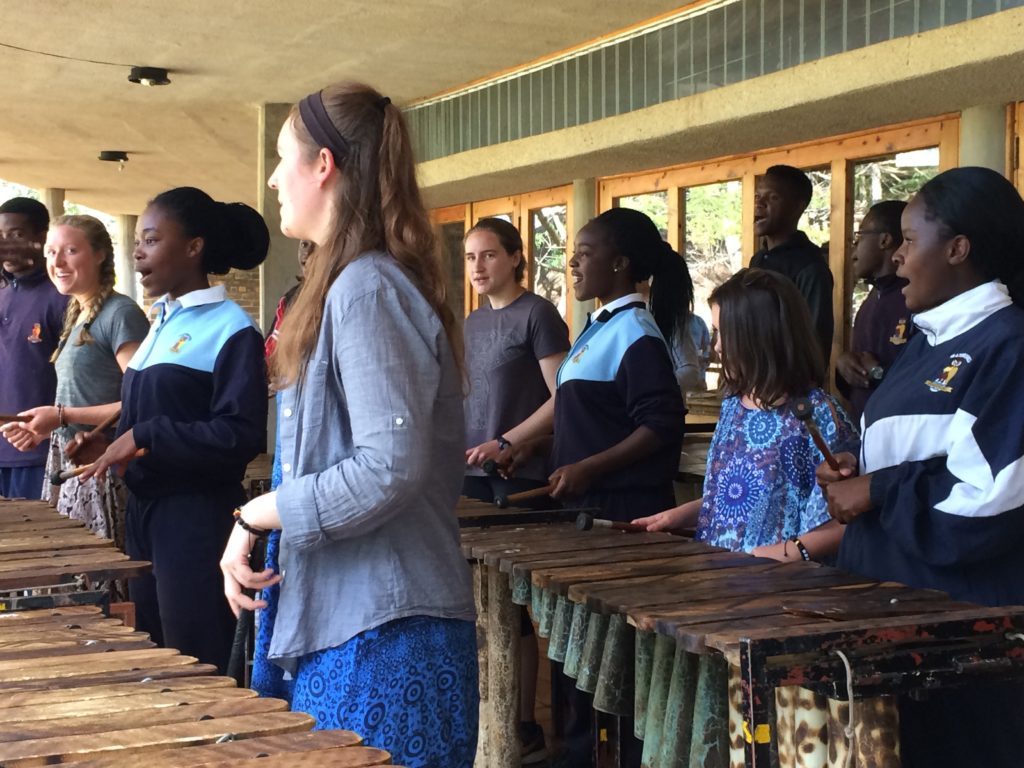 Because we are a community organization, we welcome assistance from volunteers who contribute time and energy to a variety of tasks. Parents, friends, and fans staff ticket and merchandise tables, help with IT, office tasks, database, graphic design, photography, and assorted tasks around our annual fundraiser. Parents help to search for performance opportunities for the student groups and provide help with venue tasks.
If you would like to offer your time and talents, please let us know!
Fall Fundraising | Volunteer | Sponsor | Scholarships | Donate