Stop by anytime to observe a class–we'd love to meet you! Check out our upcoming class schedule to select a day and time that works for you.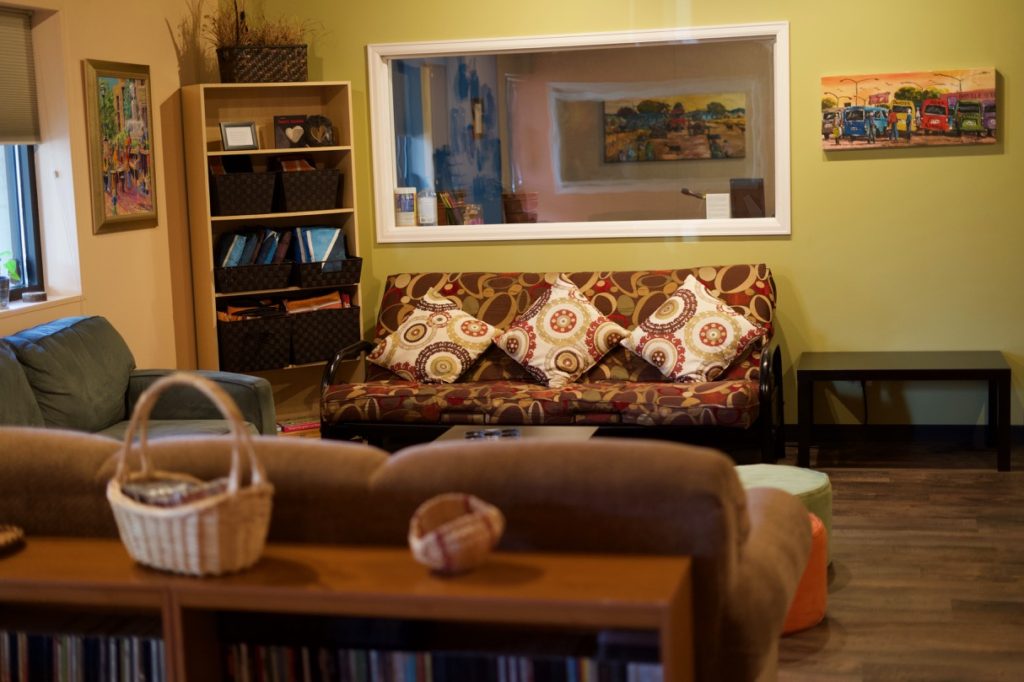 We are located at:
5401 Western Avenue, Suite B in
Boulder, Colorado.
Here's a map so you can find us more easily.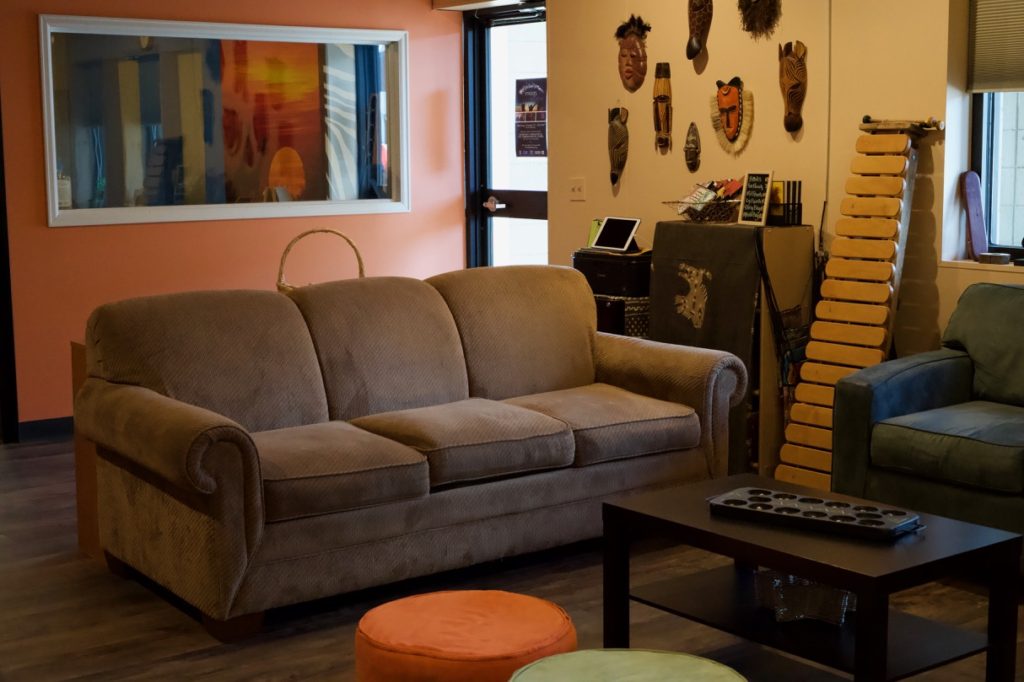 When you pull into the parking lot, our entrance is on the right, about halfway back. Please make sure you park either in a spot reserved for us or an unmarked spot. Thanks!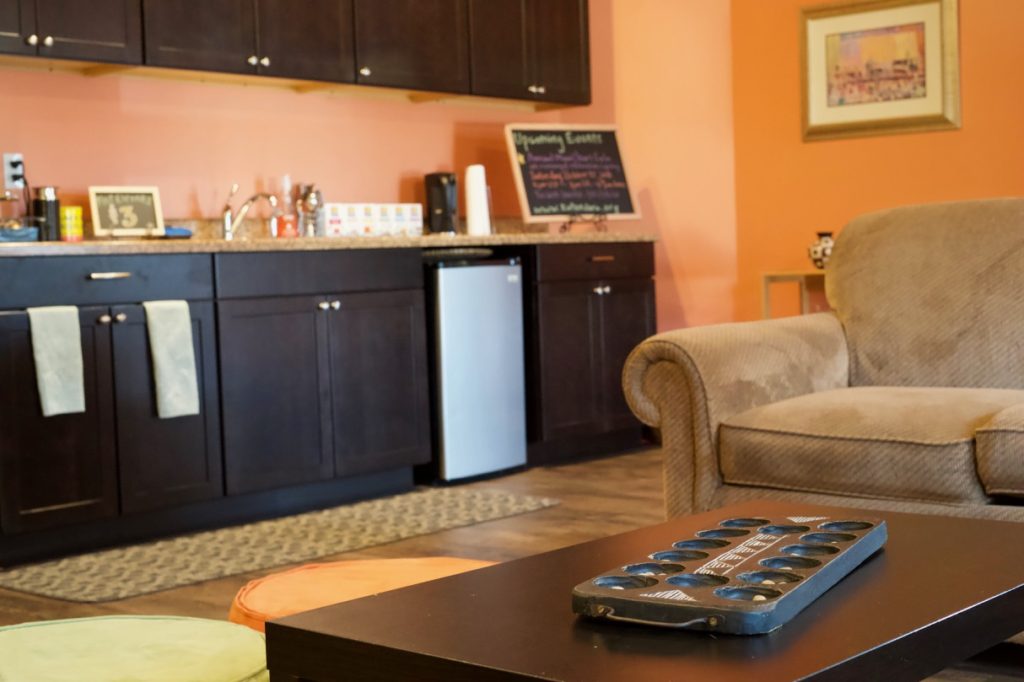 Our phone number is 303-443-2969. Or, feel free to email us at info@kutandara.com.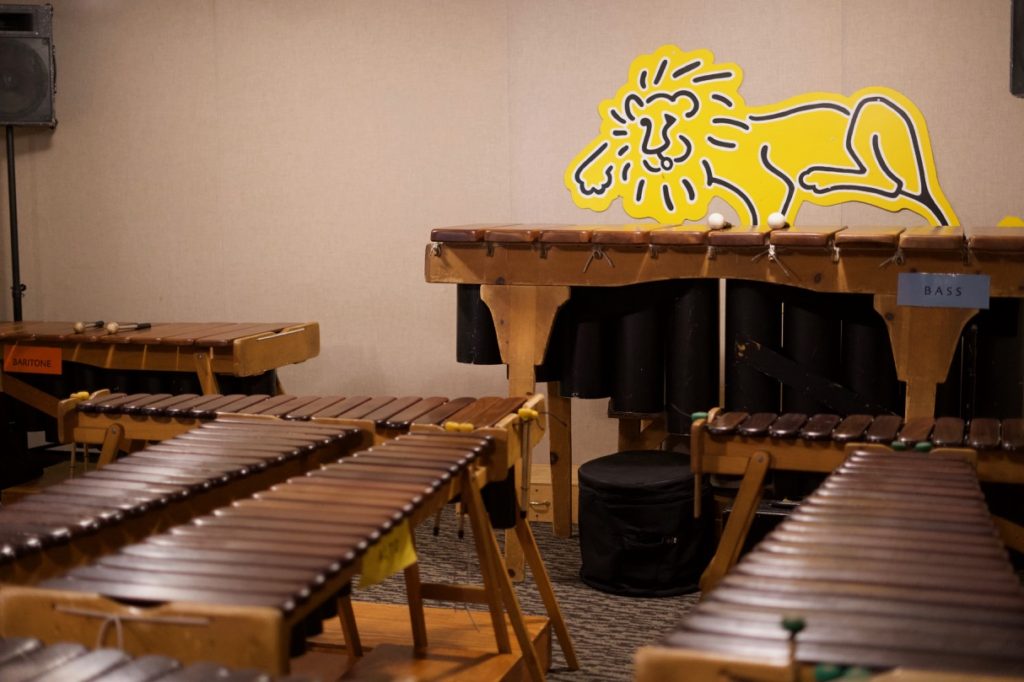 We have two large, sound-mitigated studios for learning, practicing, and jamming, as well as a large comfortable lobby with free wi-fi for relaxing and socializing. We hope to see you soon!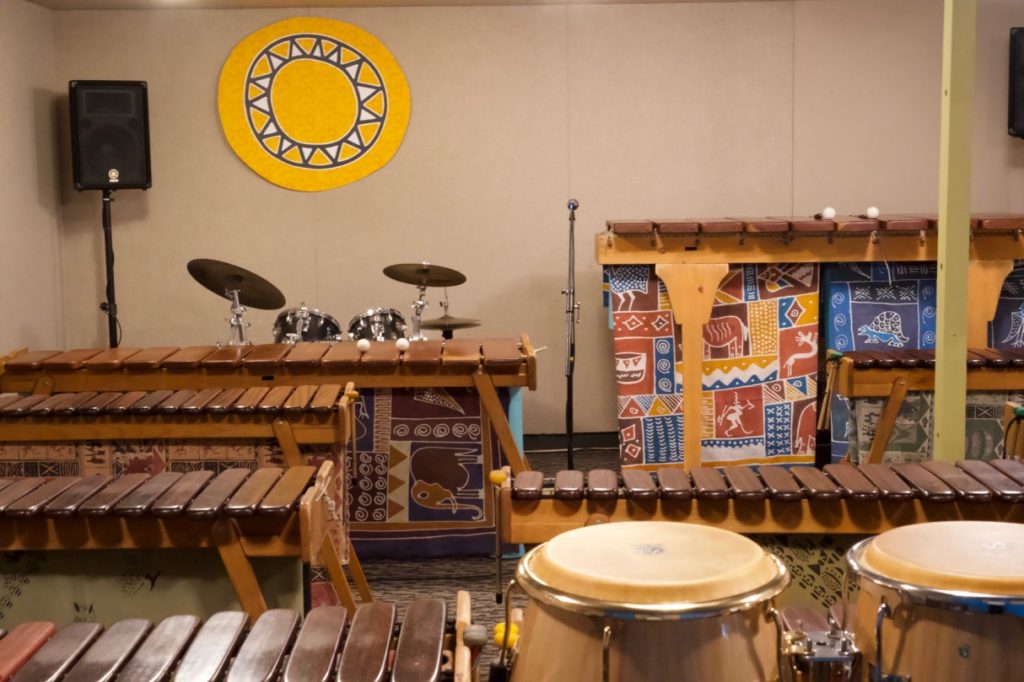 Visit Us | Send Us a Message | Join Our Mailing List | Donate | Book a Band