Listen to our CDs below by clicking on the CD title or CD image below.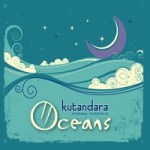 Kutandara – Oceans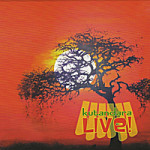 Kutandara – Rugare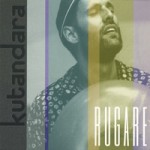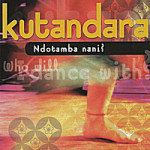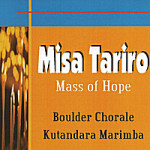 Kutandara & Boulder Chorale – Misa Tariro
Shamwari – Goremupindu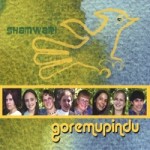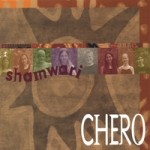 Ncuzu
Shamwari
Amaxoxo
Babamudiki
Chemwainyera
Chero
Unondo Tamba Iwewe
Muti Wambuya
Isu Tauya Pano
Sahwira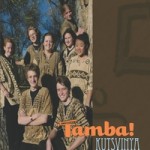 Tamba! – Kutsvinya
Nhemamusasa Yekutanga
Chemutengure
Jambanja
Makudo-Wandi Baya Moyo
Kutsvinya
Taireva
Zimbabwe
Mukadzi Wamukoma
Mhondoro
Moon & Stars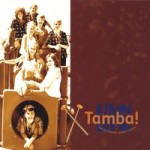 Tamba! – Live!
Nyungwe
Unondo Tamba Iwewe
Kukaiwa
Stork/Manhanga
Chipendani
Duduluza
Chiro Chacho
Zendekaiwa
Pfumvu paRuzevha
Tamba!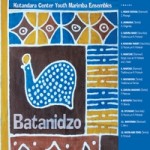 Teen Compilation – Batanidzo
Ndave Kuenda
Jambanja
Sarura Wako
Kukaiwa yaRent
Mancube
Marenje
Mhondoro
Zarura Makomo
Botsotsi
Nyungwe
Banyumba
Moon & Stars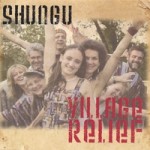 Amoxoxo
Nhimutimu yeKunaka
Pfumvu paRuzevha
Chemwainyera
Manhanga
Nyungwe
Taurai Zvenyu