2019 Kutandara + WINAD Marimba Band and Choir "ZimWest" Tour
During the summer of 2015, our directors Amy and Randy traveled to Nhemamusasa North, a marimba and mbira camp in BC, Canada. There they met another marimba teacher, Simbarashe Kamuriwo, and instantly bonded. After Simba visited Boulder the Fall of 2015 and again the summer of 2016, he insisted that Amy and Randy meet his original marimba teachers the next time they visited Zimbabwe.
That opportunity came during the summer of 2017 during a music exchange with the Rubatano+Kutandara US team at Watershed College near Marondera, Zimbabwe. Amy and Randy instantly hit it off with Winnie and Addmore Chokera, and made a plan to bring a Kutandara team to Watershed College for another friendship and music exchange during the summer of 2018. After the US team completed the 2018 music and friendship exchange at Watershed College, Amy and Randy visited with Winnie and Addmore at Watershed to teach music theory and marimba classes, and at their private music school WINAD, in Harare, to observe and teach standard western music lessons.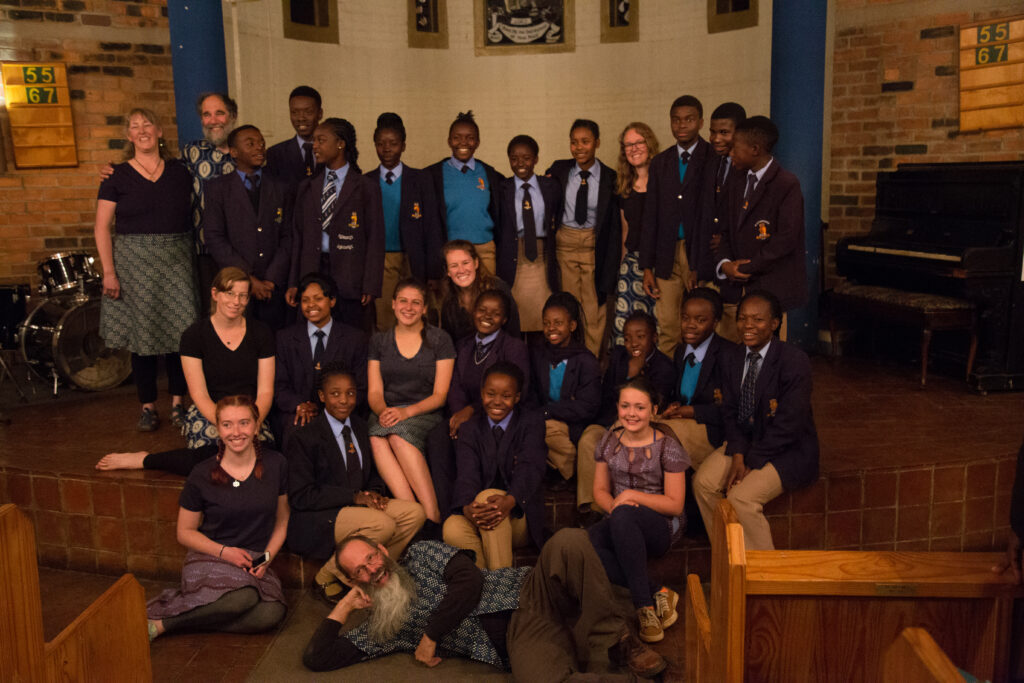 They then began plotting a US tour together. Dubbing this tour "ZimWest" here's what they came up with!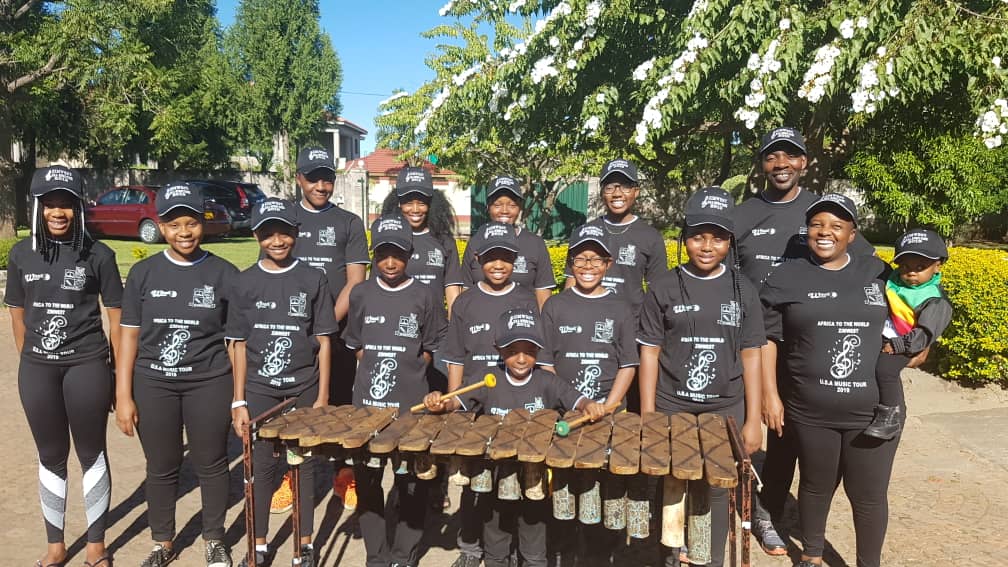 WINAD @ Taste of Ethiopia Festival
Saturday, August 3 from 10:45-11:45 am
Parkfield Lake Park @15555 E 53rd Ave, Denver, CO
Kutandara + WINAD Farewell Talent Show
Saturday, August 3 @ 7 pm
Center for Musical Arts @200 E Baseline Road in Lafayette, CO
Donations accepted at the door to help fund WINAD travel expenses
WINAD Marimba Band and Choir @ Lutheran Church Service
Sunday, August 4 @ 9:30 am
Atonement Lutheran Church @ 685 Inca Pkwy in Boulder, CO
WINAD Marimba Band and Choir Family Concert
Sunday, August 4 @ 11:00 am
Atonement Lutheran Church @ 685 Inca Pkwy in Boulder, CO
Bring-and-Share Potluck Luncheon to follow