Dining Out Events are a great way to participate in supporting what you love! We've chosen Wednesdays for our Dining Out Events because it's mid-week…and who wants to cook, anyway?

Each of the local restaurants below offers a percentage back to us in sales if you mention "Moon & Stars Foundation" when you pay your bill. Click on the RSVP link below so we know how many friends to expect!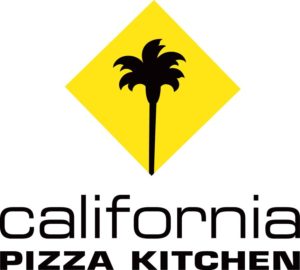 California Pizza Kitchen
Wednesday, April 25, 2018 from 11 am-9 pm
1711 29th Street, Suite 1180 in Boulder
RSVP HERE!
CPK Fundraisers are as unique and fun as their menu. Since 1999, CPK restaurants across the country have helped raise millions to support local schools, groups and non-profit organizations. They take great pride in giving back to the communities they call home and love helping local organizations raise money!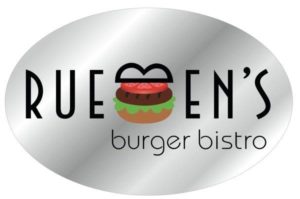 Rueben's Burger Bistro
Wednesday, May 9, 2018 from 6-10 pm
1800 Broadway in Boulder
RSVP HERE!
At Rueben's Burger Bistro they've got burgers. Lots of burgers. All natural burgers. By lots of burgers, they mean LOTS: 15 different burgers on the menu made from a list of toppings (e.g., pancetta, pepper jack, pickles, ponzu aioli, provolone, toasted pumpkin seeds…. and that's just the Ps) to suit every taste, even if your taste doesn't include beef (yep, we've also got turkey, chicken, buffalo, and house-made vegan veggie burgers as well). If your taste doesn't even include a burger, you're still in the right place. Mussels and fries, design your own mac-n-cheese, big delicious salads…. We could go on, but this is making us hungry….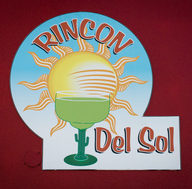 Rincon del Sol
Wednesday, May 23, 2018 from 11 am – 9 pm
2350 Arapahoe Ave in Boulder
RSVP HERE!
Step into Mexico (without a passport)…just around the corner.  Rincon del Sol serves tantalizing food, from sophisticated seafood dishes to simple tacos and enchiladas.  It's menu includes grilled steak, chicken, fish and a full range of vegetarian options.  The delicious molcajetes (meat or vegetarian) are served in authentic stone mortars and the shrimp cocktails (cocktail de camarones) are the largest in town.