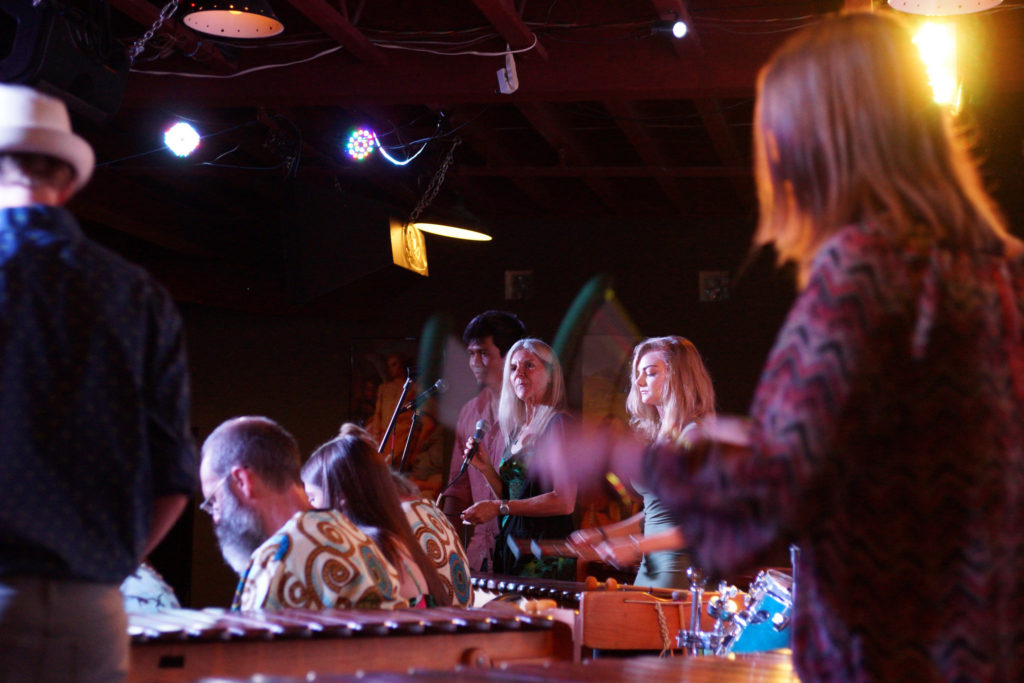 Come see us live! Our bands play all around Boulder's Front Range. We'd love to see you at our next show.
Collie's Closet Presents Art 4 Awareness with Takapenga
An evening of performances, music, and art;
All proceeds support mental health awareness for Boulder County youth
Thursday, April 11 from 7-10 pm
Dairy Arts Center @ 2590 Walnut Street in Boulder, CO 80302
Suggested donation $5 at the door
Takapenga @ 3rd Annual Día de los Niños Celebration
Friday, April 26 from 7-8:30 pm
Broomfield Auditorium @ 3 Community Park Road in Broomfield, CO 80020
Takapenga @ SWFBC's EMERGE 5k
Sunday, May 5 from 8:30-10 pm
Boulder Reservoir @ 5565 51st Street in Boulder, CO 80301
Register now!
Takapenga @ Louisville Farmer's Market
Saturday, May 18 from 11 am-1 pm
Steinbaugh Pavilion @ 824 Front Street in Louisville, CO 80027
Takapenga @ Nissi's
Tuesday, May 21 from 7-8:30 pm; doors open at 6:00 pm for dinner
2675 Northpark Drive in Lafayette, CO 80026
Tickets $10 in advance, $12 at the door