Book Fairs are a great way for us to promote literacy and creating world peace through the understanding and tolerance of differences, while getting a chance to play in our local community AND having book sales support our non-profit. Win-win, right?

We partner with the Boulder Pearl Street Barnes & Noble twice each year to create a Book Fair in support of Moon & Stars Foundation.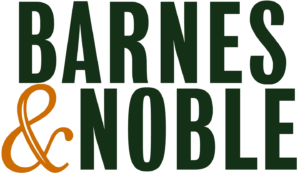 Barnes & Noble Book Fair
Supporting Moon & Stars Foundation
2018 Spring 'Give to Grow' Campaign
Saturday, April 14, 2018
2999 Pearl Street in Boulder, CO 80301
Live marimba music from 1-3 pm
Shop on Saturday, April 14, 2018 at the Pearl Street Boulder and mention Moon & Stars Foundation at checkout. Barnes & Noble will donate a percentage of net proceeds from the book fair sales to Moon & Stars Foundation. Bring your dancin' shoes!
 _____________________________________
Missed the April 2018 Barnes & Noble Book Fair? No problem! You can shop online at 
bn.com
 through Wednesday, April 18, 2018 and use the barcode below at checkout. A percentage of your purchase will be credited back to Moon & Stars Foundation. Thanks in advance for your support!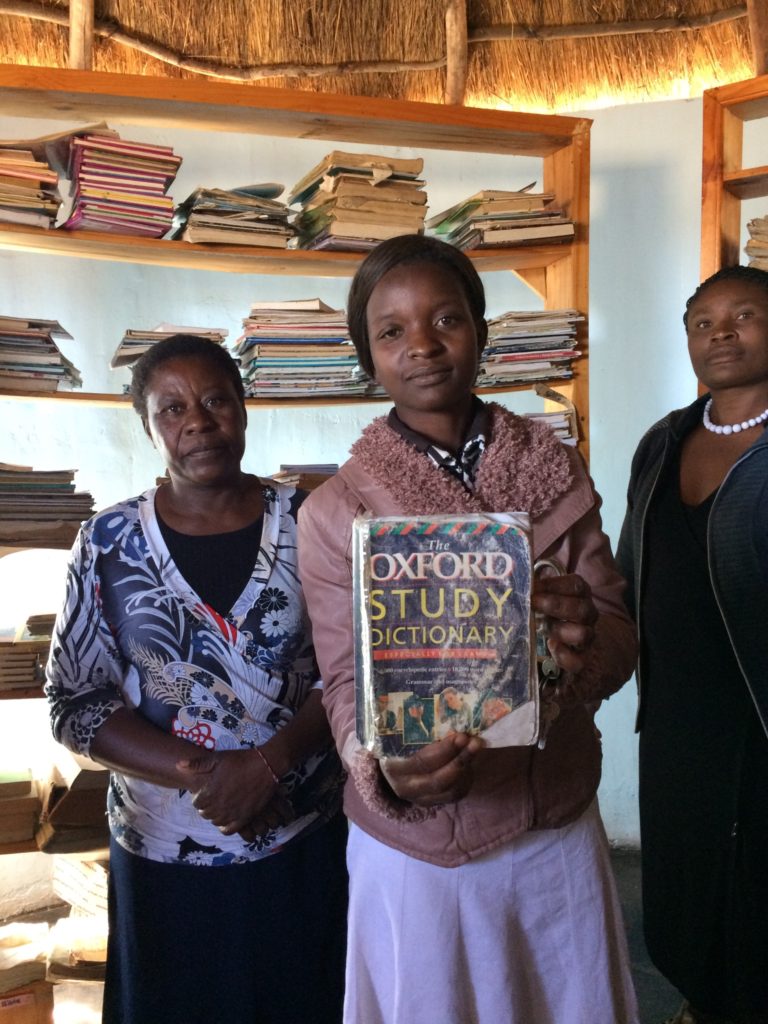 And speaking of support, we wanted to let you know about our book drive to support the Nhimbe for Progress Library in Mhondoro in rural Zimbabwe.
The library is housed in a simple, round, thatched roof hut on the grounds of the Nhimbe for Progress Preschool. The library contains about 750 books, with approximately 100 new book arriving this winter with our friend Jaien Beck. The librarian, hired during Jaien's last trip in 2016, is one of the  preschool teachers. The book selections are wonderful, many of which are award winning. There is miraculously a perfect distribution across all the age groups, so that everyone from the most educated to the least, have great books to choose from.
Teachers from the nearby schools are even coming to read, and a local MP made a donation of books, as he recognizes the value of the library for the community. On Saturdays the library hosts a open reading time from 10 am-2 pm where many children are coming to read and be read to. This library is a great gift of empowerment for the whole community!
When we travel to Zimbabwe this summer with the tour group, we will hand-carry more books to donate to the library, and then help catalogue and shelve them. We also plan to participate in a  Saturday reading event.
You can drop off new or gently used books at Kutandara through May 15.
 Preschool books are most useful, because with ESL learning simple stories with pictures help everyone! Grade school books of any type, both fiction and non-fiction, will also be warmly welcomed.