Annual Student Festival & Sharing ft. 'Give to Grow' Bake Sale
Friday, May 27, 2022, from 6-8 pm, and Saturday, May 28, 2022, from 10 am – 12 noon.
Kutandara Studios Parking Lot
@ 5401 Western Avenue, Suite B in Boulder, CO
A good, old-fashioned bake sale can brighten the day of even the healthiest of eaters. What's not to love? Bake sales often feature sweets and treats, but we'll also offer healthful choices for families on the go.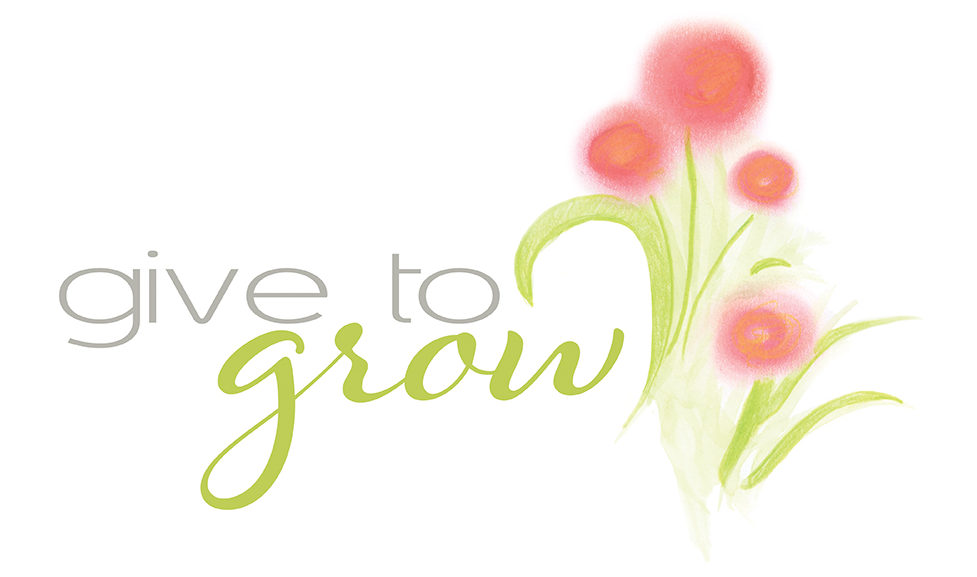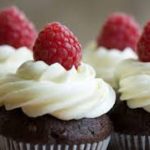 Friday evening we'll offer savory + sweet treats and a selection of adult drinks. Saturday morning we'll offer individual breakfast breads and muffins, brownies, cookies, popcorn, and gluten-free snacks. We'll also be selling whole fruit and juices. Amy might even do a made-to-order espresso bar!
Want to help by baking a treat? Let us know!