As children become teens, they crave more challenge, connection, and opportunity to share what they've accomplished with an audience. Many young adults audition for and become part of our Teen Performance Program. Teens who are just starting out are welcome in our beginning adult classes, and can transition into our Teen Performance Program when ready.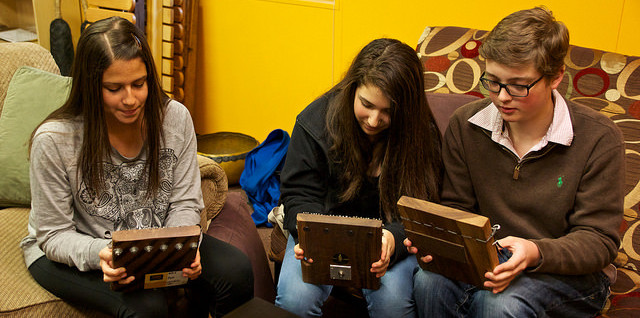 Takapenga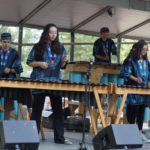 Ages 13-18 | Grades 8-12
Tuesday 5:30-7:30 pm + Thursday5:30-7:30 pm
Takapenga ("We are crazy-awesome") performs Zimbabwean-style marimba around Colorado's front range using a 7-piece marimba orchestra with hand percussion.

Kids | Teens | Adults | Workshops | School Programs | Visiting Artists | Calendar