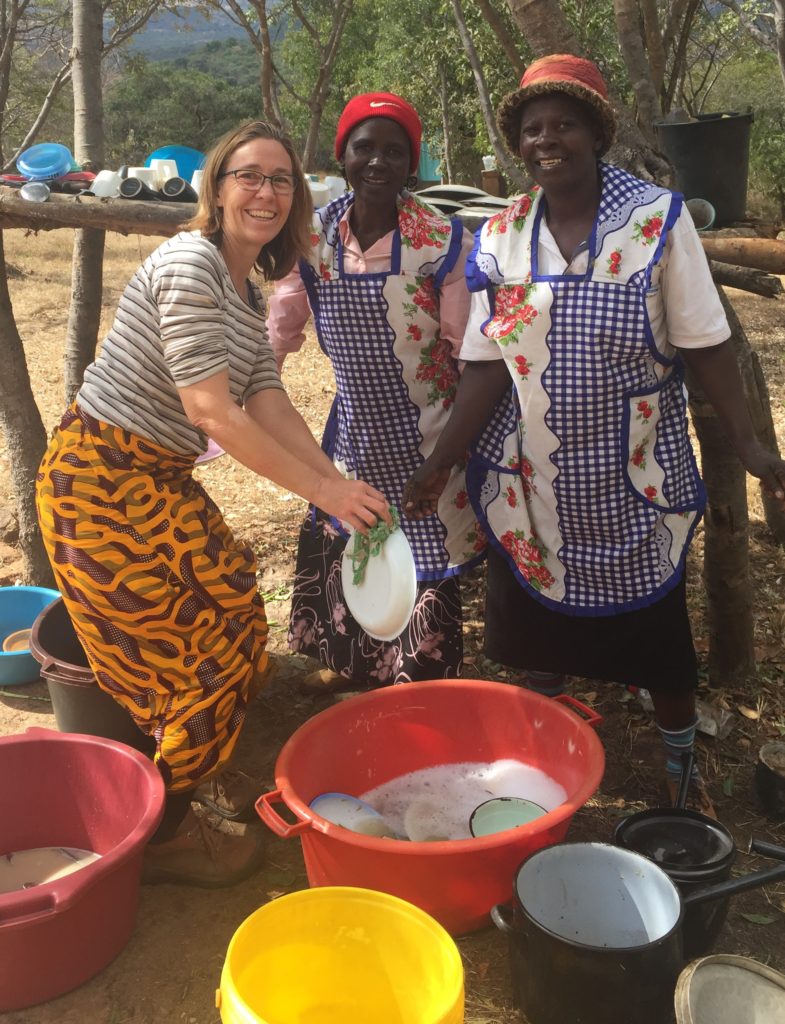 Sadza, Slides, & Mbira Sharing
with members of Kutandara paGomo Guru, Shamwari Tamba! & Takapenga
Benefiting Moon & Stars Foundation
Friday, April 20, 2018 @ 6:30 pm;
Doors open at 6:00 pm
Atonement Lutheran Church
@ 685 Inca Parkway in Boulder, CO
Randy will prepare for you a traditional Sadza dinner..with help from our Zimbabwean friends! We will share a meal, images from Directors' recent trip to Zimbabwe, and mbira music played by members from Kutandara paGomo Guru, Shamwari Tamba! and Takapenga.
Sadza in Shona is a cooked maize meal that is the staple food in Zimbabwe and other parts of Southern Africa.  Sadza is made with finely ground dry maize/corn maize (Mealie-Meal) and water…nothing else!

A meal of sadza includes sadza, a stew with sauce or gravy, and a side dish. If visitors are being served, the stew contains meat. This simple meal is enjoyed 1-2 times per day in Zimbabwe and is simply called "sadza."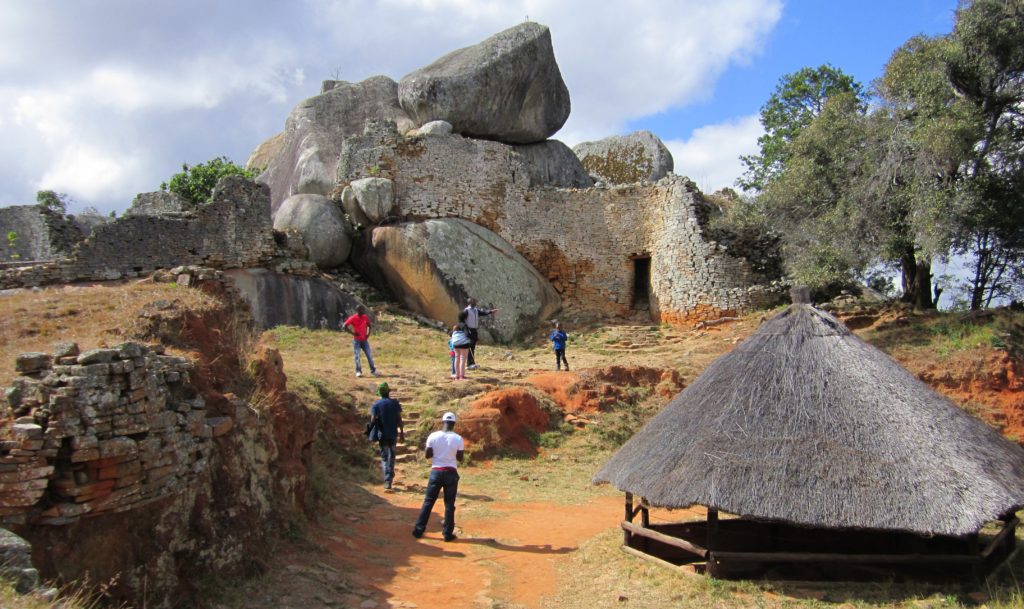 Sadza is typically served on individual plates but traditionally sadza was eaten from a communal bowl, a tradition that is still maintained by some families mainly in the rural areas. It is generally eaten with the right hand without the aid of cutlery; often rolled into a ball before used to scoop up the stew, sauce/gravy, or stewed vegetables.
We will show you how, don't worry!
Sadza Dinner
Sadza
white cornmeal + water
Beef Stew
onions, vegetables, beef, oil, seasoning
Chicken Stew
onions, vegetables, chicken, oil, seasoning
Greens
tomatoes, kale, collard greens, oil
Greens with Peanut Butter
kale, collard greens, peanut butter
Dessert
Traditional Zimbabwean Black Tea with Milk and Sugar
Biscuits (Cookies)
Kindly RSVP (so Randy knows how much food to cook!)
Sliding scale donation at the door: $25-$75 per person
Other Benefit Concerts
We play at and host benefit concerts each year to benefit in need and about whom we care deeply—both locally and across the globe. Some concerts benefit charities working in Zimbabwe, while others concerts benefit local organizations working in Boulder's front range. If you are interested in your organization being considered as a beneficiary of a Benefit Concert, please contact us.
Examples of recent concerts include:
March 2016 – Child Future Africa (Zimbabwe)
October 2015 – Colorado Haiti Project (Louisville)
April 2015 – Legacy of Learning (Boulder)
March 2015 – Rise and Shine (Zimbabwe)
September 2014 – Lomagundi Medical Clinic Fundraiser (Zimbabwe)
September 2014 – Boulder Human Society's Doggie Dash (Boulder)
May 2014 – Eisenhower Elementary School's Big Build Day (Boulder)
April 2014 – BVSD Trip Tracker (Boulder)
March 2014 – Legacy of Learning (Boulder)
January 2014 – Tariro: Health and Hope for Zimbabwe's Orphans (Zimbabwe)
September 2013 – Colorado Ocean Coalition's Annual Fundraiser
Donate | Volunteer | Scholarships | Benefit Concerts