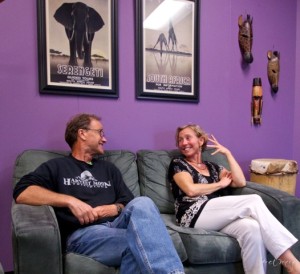 Our students are young and old and everywhere in between.
We have a vibrant youth program, with introductory kid classes for 6-8 years olds and 9-12 year olds, and continued learning opportunities for children who love marimba and want to continue playing. Kids can stay with us for many years and become part of our Teen Performance Program in Takapenga and Shamwari Tamba!
Adult students can join us by taking an introductory workshop or class, and then can stay with us for many years, growing with their classmates through our levels and forming deep friendships with classmates in ongoing adult classes.
Welcome | Who We Are | What We Do | How We Do It | Instruments | Students